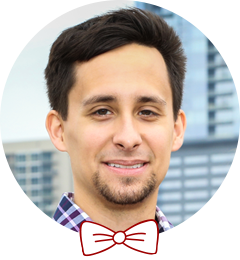 Carl Pipkin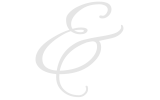 Ashley Kilhoffer
Are getting married
on October 15th, 2017 — Oklahoma City, Oklahoma
The Beginning
Carl and Ashley met in college in the Fall of 2010 and began dating a year later. The couple graduated and worked in Oklahoma City, OK before moving to Austin, TX in 2016.
The Proposal
Ashley had a half marathon in Austin. This was the first race Carl would miss (he had to be in Houston for work.) As she finished the hilliest, most humid race she had ever run, she crossed the finish line to find Carl in the gated runners area. After giving Ashley her favorite flowers, he got down on one knee and asked her to marry him! It was an overwhelming and perfect day and they are so excited to share the news with everyone!
Wedding Ceremony
The wedding will begin promptly at 1.30pm. The event is semi-formal. We ask that men wear slacks and a dress shirt or nicer, and ladies wear slacks or a dress. Reception to follow with drinks and dessert.
Sunday, October 15th, 2017 — 1.30 PM — Devon Boathouse, Oklahoma City, OK
Will You Attend?
Please sign your RSVP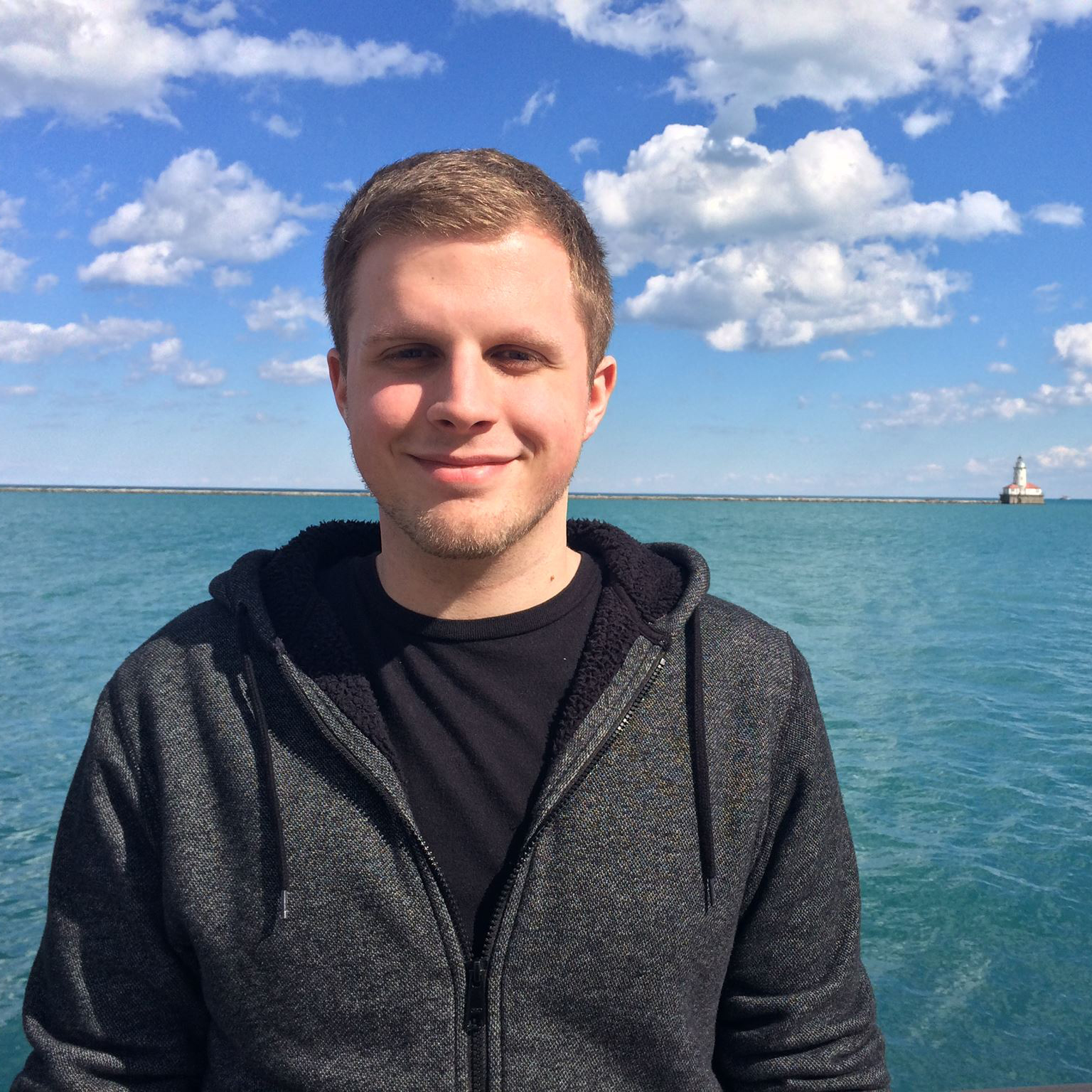 Jon Haggard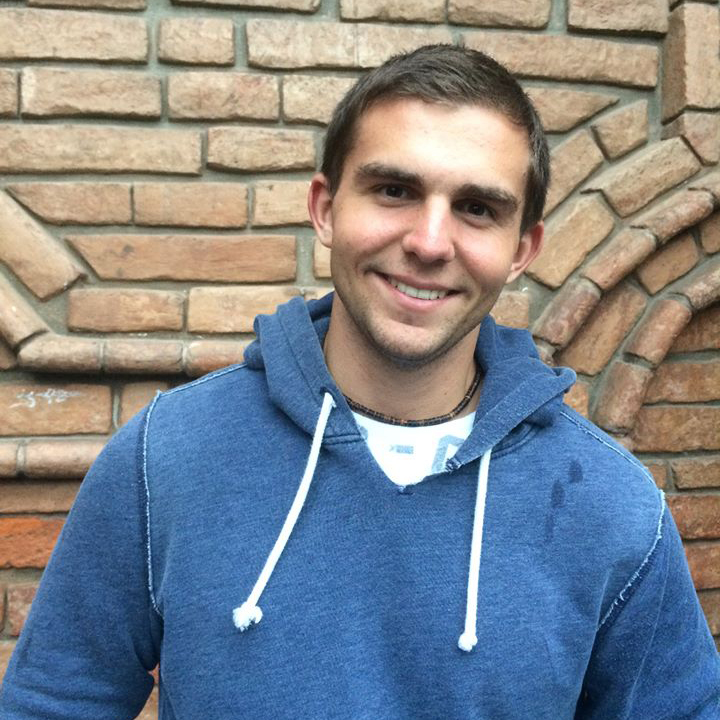 Zach Isaacs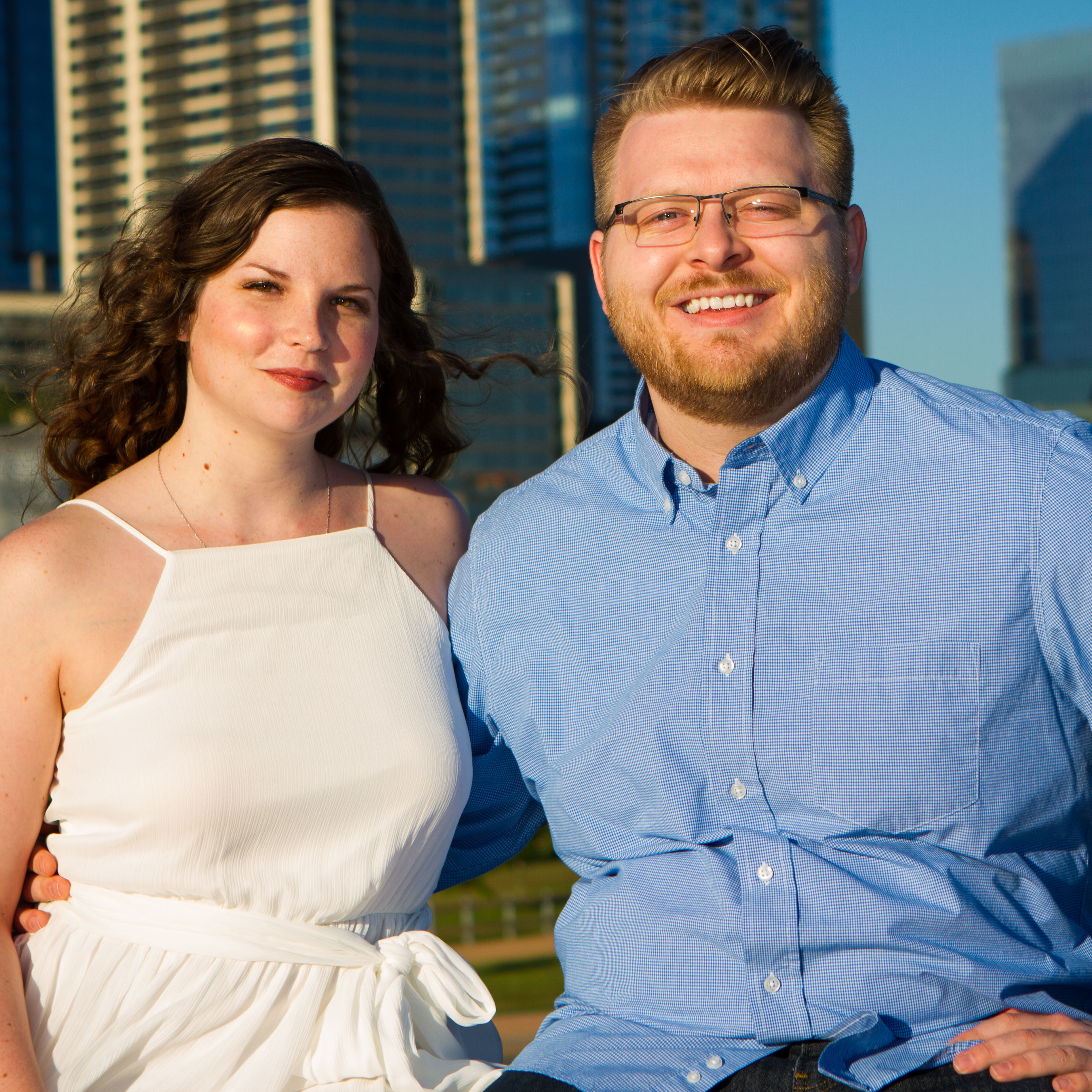 Caleb Penney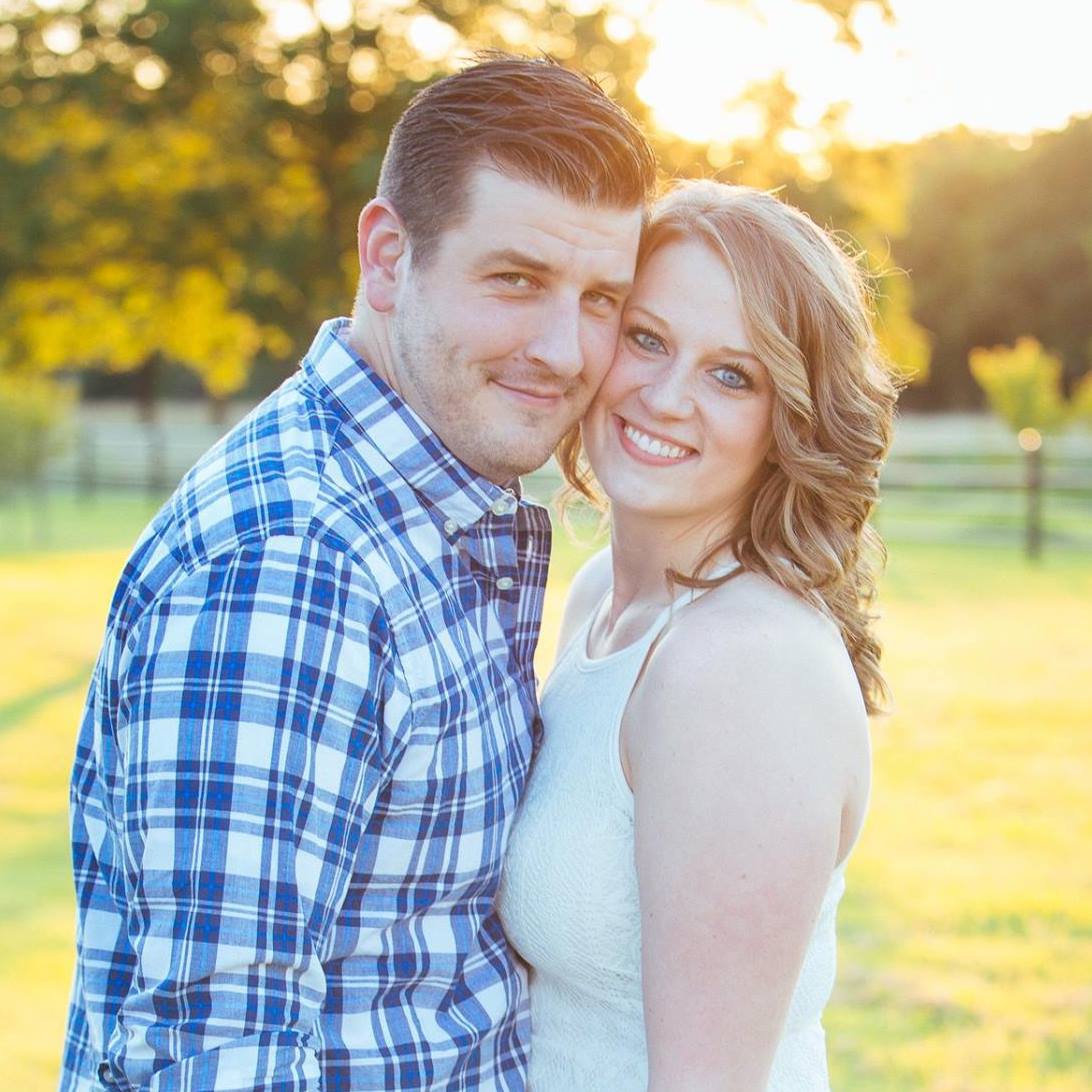 Lindsey Culp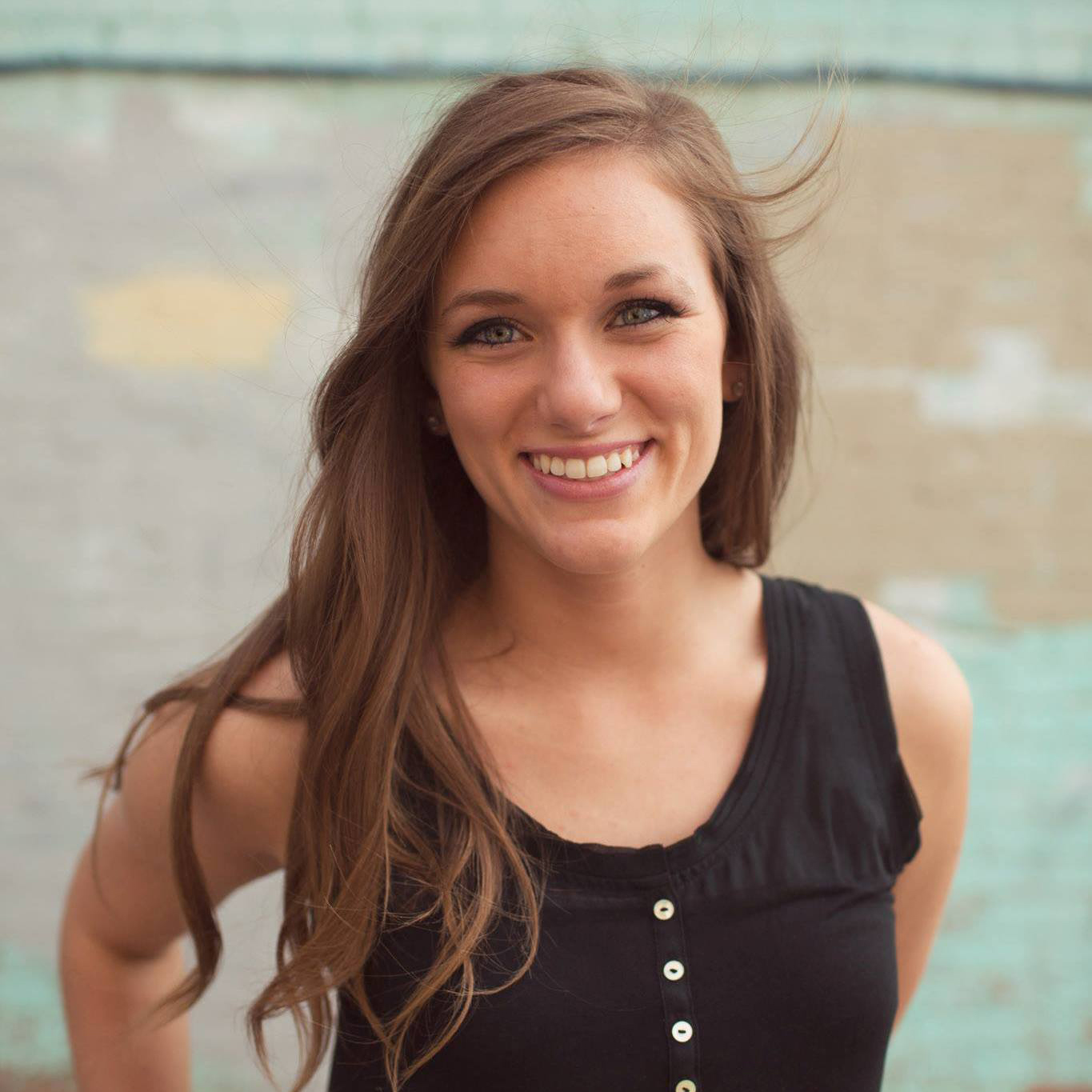 Rebekah Alexander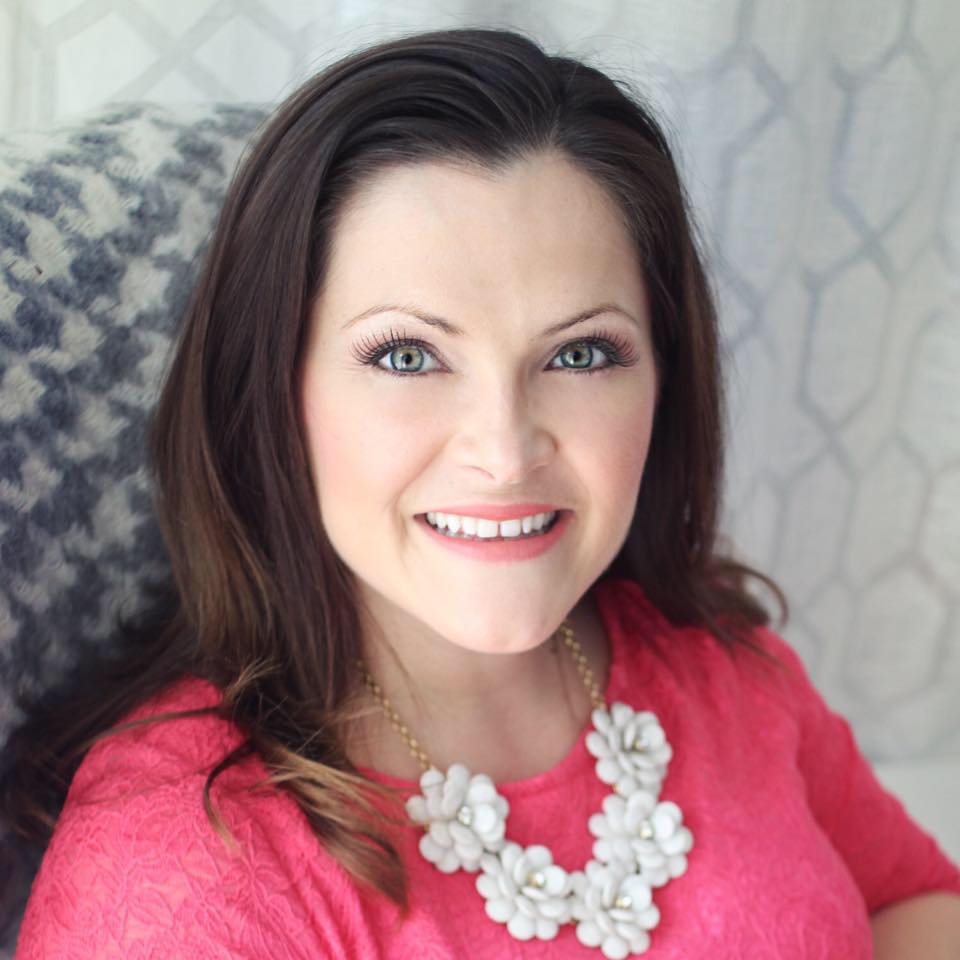 Hilarie Houghton